Hello,
Up until this point, I have only been using Vimeo in My Works portfolios, with success. I would like to switch to Youtube videos now, but have not had any success in doing so. The result I see is a spinning timer icon, but video never loads. I've tried both types of Youtube video URLs of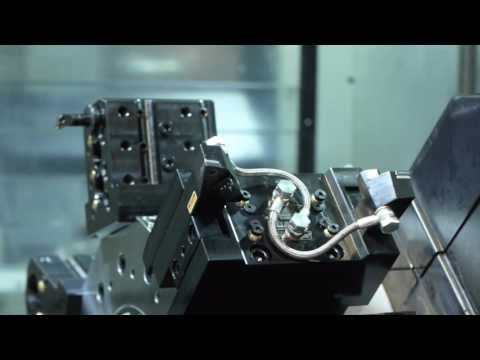 and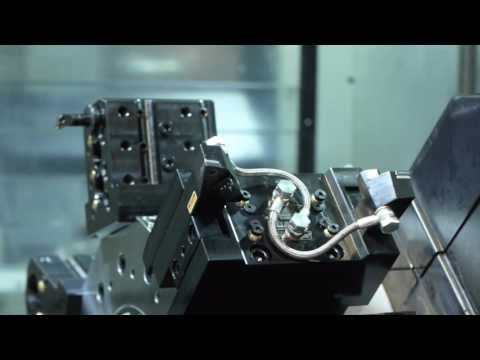 with the same result. Here is the URL to the site:
http://bullseyemediapdx.com/
the portfolio item is Ascentec Engineering I've attached a screen-capture of what I'm seeing.
Thank you in advance for your help,
- Duc